We believe in creativity with innovative ideas
We are here to help you in making your site beautiful and professional!
First of all, tell us what you need, and we'll provide you everything you asked for. Have a specific idea? We'll take it to life. Want us to help you creating from A to Z your identity? That's why we're here for!
We are passionate, trained, we have experience. We have the right tools and programs to work properly and be efficient. We follow with interest the trends, to stay updated to new design technics and inspirations. Plus, you won't have to find a graphic designer, a web designer, a web host, a printing house… We'll take care of everything for you!
Our collaboration with 150 partners will guaranty you lower prices on printing, web hosting, broadcasting, delivering…
So, ready to start with us the biggest adventure of your life?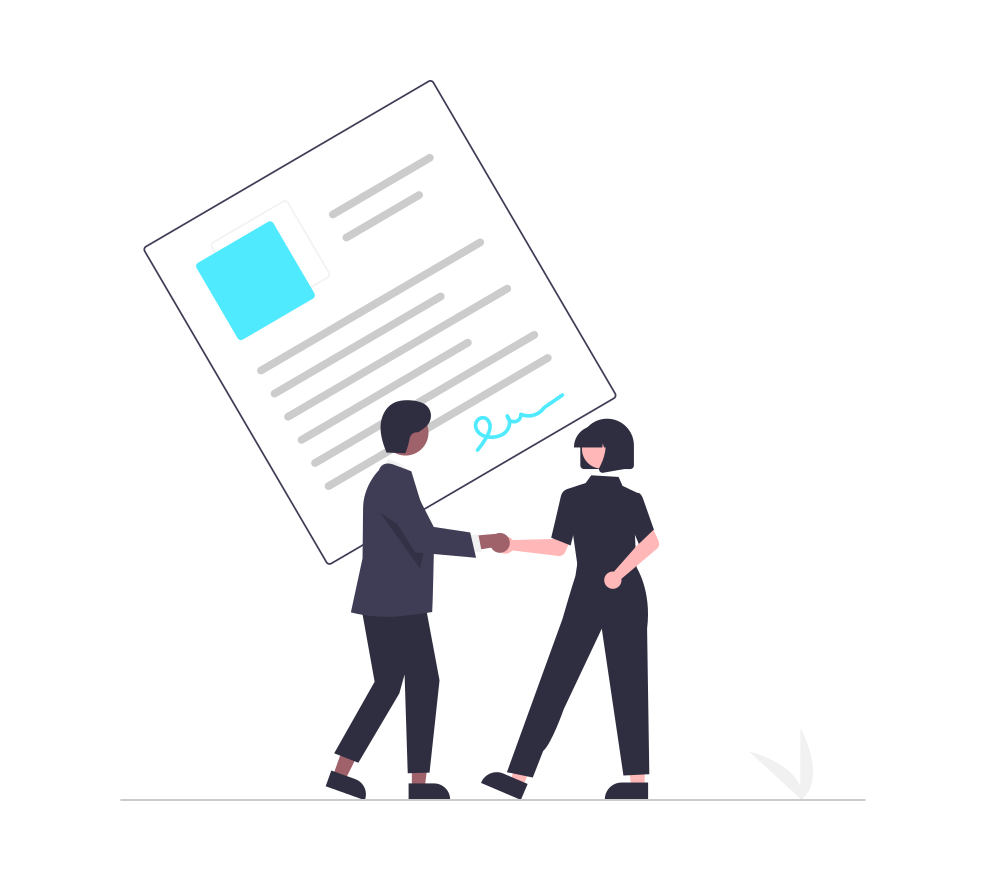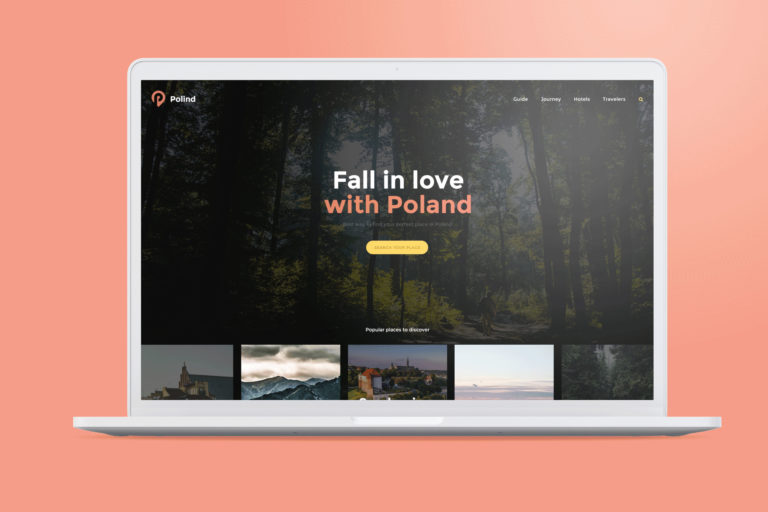 Discover the most beautiful places in Poland and prepare every step of your journey!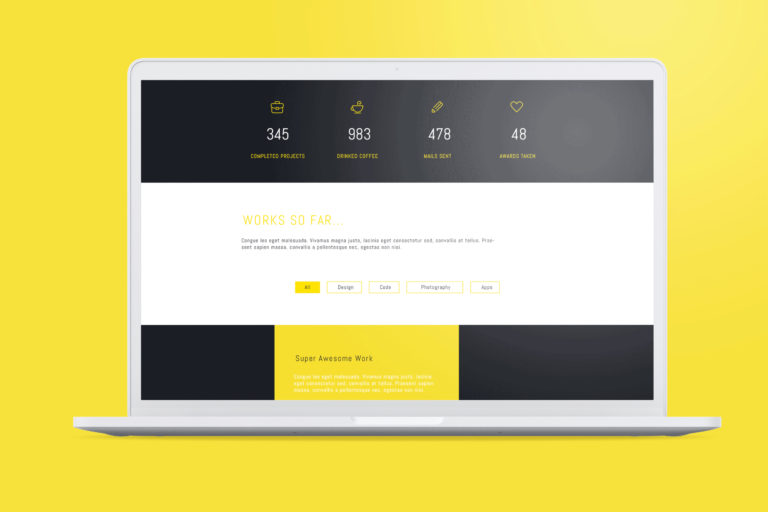 A common portfolio for artists all over Montreal (Québec) where you can discover unique projects.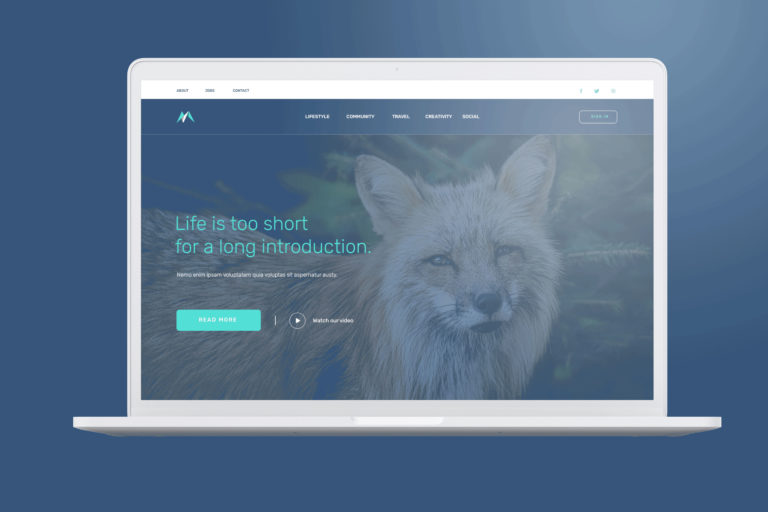 Get involved into wild foxes preservation, learn about their needs and how to protect them.
The personal Website of Jean Marie, a french artist who wants to work with you on your futur designs!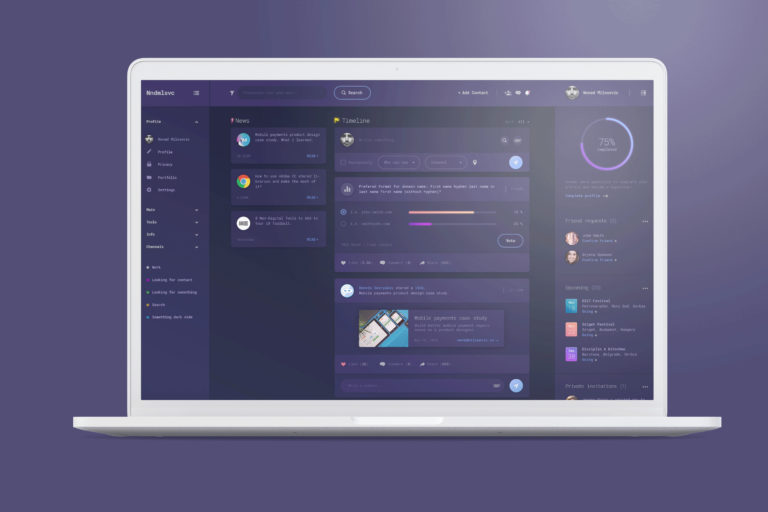 Sometime between Jan. 450 and Oct. 2021
We can't tell you for who it was, nor when it was, but we can tell you it was efficient and fun to work on!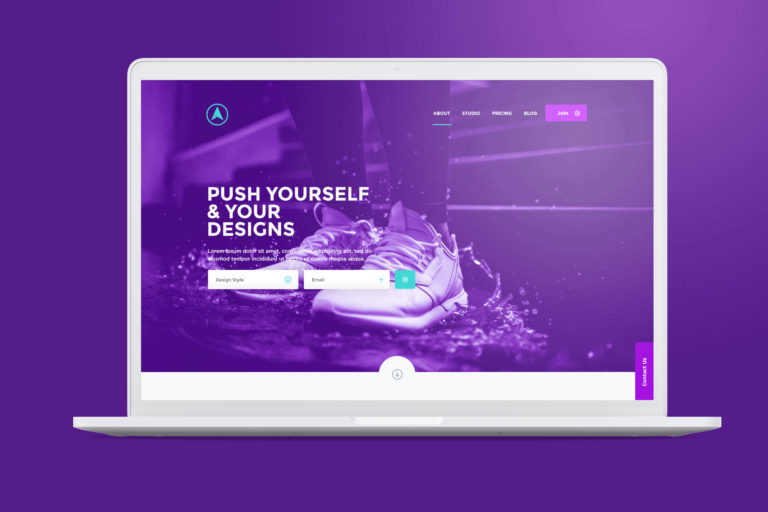 Need a website that helps you preparing your presentations and slides? We've done it for you.
Server uptime and no cluster on perfomance  
24×7 we are live to provide support for our product
We are working with Koddos, a compagny specialized into anti-DDoS protections, so we are sure your private informations won't be hacked. We invite you to check their website to learn more about how it works.